Mayo 2013
1 publicación nueva
1 etiqueta
Abril 2013
2 publicaciones nuevas
4 etiquetas
Observatorio de las redes sociales en España
Cada vez usamos más Twitter…
3 etiquetas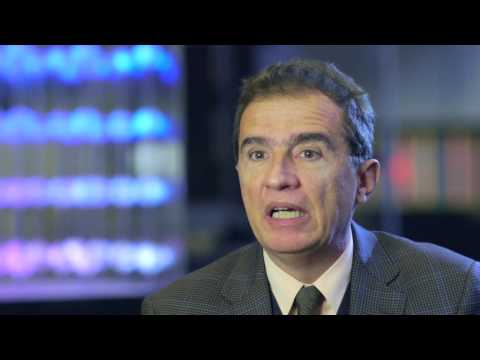 Marzo 2013
2 publicaciones nuevas
4 etiquetas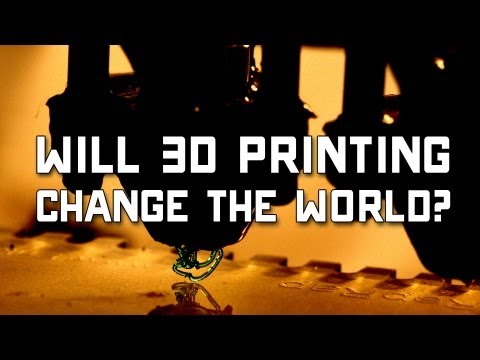 3 etiquetas
Is Email Marketing still more effective than...
Febrero 2013
4 publicaciones nuevas
4 etiquetas
Social Wars
6 etiquetas
Social Innovation in Pharma →
My article in PMLive about the use of Social Media by pharma beyond Facebook and Twitter.
5 etiquetas
Square, el fin de los datáfonos
Starbucks ya lo está usando en algunas tiendas de Estados Unidos…
3 etiquetas
App Store Optimization Cheat Sheet
App store optimization (ASO) is the process of improving the visibility of a mobile app (such as an iPhone, iPad, Android, or Windows Phone app) in an app store (such as iTunes or Google Play). App store optimization is closely related to search engine optimization. Specifically, app store optimization includes the process of ranking highly in an app store's search results and top charts...
Enero 2013
2 publicaciones nuevas
5 etiquetas
Los dispositivos móviles lideran la conexión a...
Y, poco a poco, van ganando terreno en el resto de franjas horarias. También es interesante observar como el ordenador de sobremesa va desapareciendo poco a poco…
7 etiquetas
Desciende el porcentaje de españoles que descargan...
The Cocktail Analysis presentó en diciembre de 2012 la sexta oleada del estudio Televidente 2.0 y ahora ha preparado una infografía que resume los resultados principales. El formato más visual de la infografía ha conseguido atraer mi atención y he descubierto datos muy interesantes como, por ejemplo, que por primera vez en España ha descendido el porcentaje de internautas que descargan o ven en...
Diciembre 2012
2 publicaciones nuevas
6 etiquetas
13 Digital Marketing Trends for 2013
Although this infographic focuses on Social Media Marketing, it covers wider digital marketing trends for the next year. I particularly like the 4th one: "Marketing grows enterprise wide and can no longer sustain being a department". Happy New Year!
4 etiquetas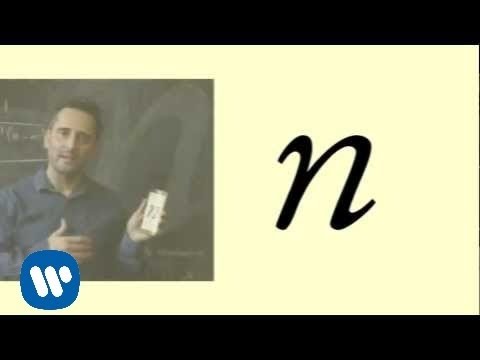 Noviembre 2012
3 publicaciones nuevas
3 etiquetas
Infographic: mHealth – Healthcare mobile apps,...
5 etiquetas
What is Inbound Marketing?
Inbound Marketing focuses on targeted techniques such as content creation, search marketing and social media that help potential buyers to find your business when they are ready to buy.
4 etiquetas
The 10Ps of Ecommerce →
Michael Ross, Director of ecommera, proposed a framework for ecommerce based on 10Ps: Plan, Proposition, Place, Planogram, Promotion, Promise, Platform, Processes, People and Performance.
Octubre 2012
1 publicación nueva
6 etiquetas
The digital journey to wellness: how users select...
Google partnered with Compete, Inc. and fielded over 500 hospital researchers to understand what influences hospital selection and what role digital plays in the journey. Here are some highlights from the study: 84% of patients use both online and offline sources for hospital research. Search drives nearly 3x as many visitors to hospital sites compared to non-search visitors. Patients primarily...
Septiembre 2012
4 publicaciones nuevas
4 etiquetas
A digital month in Europe
3 in 4 Europeans visited a Retail site during June 2012. Over 62% of the European internet audience visited a Games site in the month. Social Networking was the most engaging activity, accounting for 1 in every 4 minutes spent online in June.
5 etiquetas
EdgeRank: How Facebook determines what posts show...
Ver
An interesting video on digital history applied to pharma
5 etiquetas
Agosto 2012
3 publicaciones nuevas
2 etiquetas
The Internet, 10 years ago
It gives a US-based view, but it is interesting anyway. What were you doing 10 years ago?
6 etiquetas
Steve Job's interactive timeline
I was looking for a tool to build interactive timelines and found Steve Job's in Dipity, which is a visual and easy-to-use website to create engaging timelines that can integrate video, audio, images, text, links, etc. Currently, they have in their home page a really nice timeline that is full of photos of Steve Jobs and his creations and also include videos like the speech...
3 etiquetas
Save the date: 22/11/2012 "Rebooting Healthcare in... →
Julio 2012
1 publicación nueva
Junio 2012
6 publicaciones nuevas
5 etiquetas
6 etiquetas
Las redes sociales en España - abril 2012
El 91% de los internautas españoles ya tiene una cuenta activa en alguna red social. Tuenti se estanca, Facebook crece despacio (normal cuando el 85% ya está ahí) y Twitter despunta.
4 etiquetas
7 etiquetas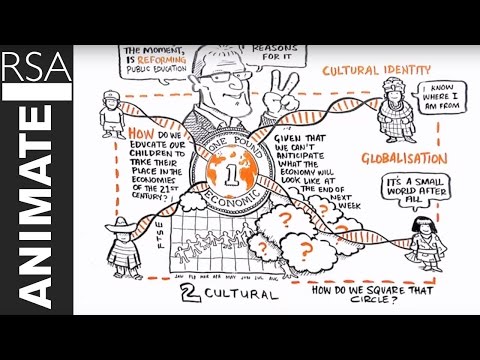 3 etiquetas
Popularity of ad sizes
According to a Doubleclick/Google research, the medium rectangle, leaderboard, and skyscraper comprise the vast majority (78%) of ads served in 2011. All three keep growing at a good rate. On the other hand, mobile optimized sizes experienced record growth among publishers. The 320x50 grew 186% in 2011.
6 etiquetas
Our Mobile Planet
OurMobilePlanet.com is an excellent source of information about the mobile world and, specifically, the global mobile consumer. You can access the full set of data from a research commissioned by Google through a powerful chart creation tool or the direct download of full country-level data files. Our Mobile Planet is available in more than 20 languages and provides data for 40 countries through...
Mayo 2012
5 publicaciones nuevas
5 etiquetas
Google Browser Size Tool
Test your website in multiple window sizes in a single shot. Vey useful for ensuring that important parts of a page's user interface are visible by a wide audience:
2 etiquetas
El poder del crowdsourcing
Ayer asistí a una interesante conferencia de Manuel Cebrián sobre el poder del crowdsourcing y cómo el MIT (donde Cebrián es investigador del Laboratorio de Medios) utilizó internet y las redes sociales para ganar dos concursos organizados por la Agencia de Investigación de Proyectos Avanzados de Defensa (DARPA). Según la Wikipedia, crowdsourcing, que deriva del inglés crowd (masa) y sourcing...
2 etiquetas
'E-bra' tracks health stats while you run →
The system features tiny wireless nanostructured, textile sensors which collects heart rate and health stats and sends them directly to your smartphone for data-crunching.
4 etiquetas
Instagram by the numbers
It is interesting the comparison between Instagram and Kodak.
3 etiquetas
Customize your Facebook Page →
Comprehensive article on Facebook Pages by Kristi Hines on the KISSmetrics blog.
Abril 2012
3 publicaciones nuevas
3 etiquetas
4 etiquetas
Google is fostering semantic web adoption
Semantic Web enables a form to represent semantically structured knowledge. The semantic web is a vision of information that can be readily interpreted by machines, so machines can perform more of the tedious work involved in finding, combining, and acting upon information on the web. Now Google plans to provide more relevant results by "incorporating semantic search technology, the process of...
6 etiquetas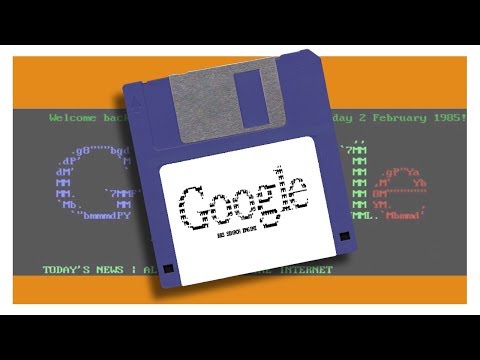 Marzo 2012
6 publicaciones nuevas
4 etiquetas
The colors of the web
tomorrowsocial: Thanks again to Dr4Ward for posting a great infographic created by Colourlovers showing the most powerful colors on the web. Who would have thought colors could mean so much! Original Article
5 etiquetas
Social vs. Search | Both are important
4 etiquetas
3 etiquetas
Why Bilinguals Are Smarter →
Speaking two languages rather than just one has obvious practical benefits in an increasingly globalized world. But in recent years, scientists have begun to show that the advantages of bilingualism are even more fundamental than being able to converse with a wider range of people. Being bilingual, it turns out, makes you smarter. It can have a profound effect on your brain, improving cognitive...
4 etiquetas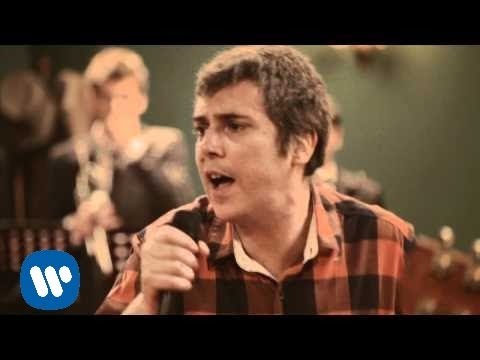 2 etiquetas
How does Google AdWords work?
Febrero 2012
9 publicaciones nuevas
9 etiquetas
3 etiquetas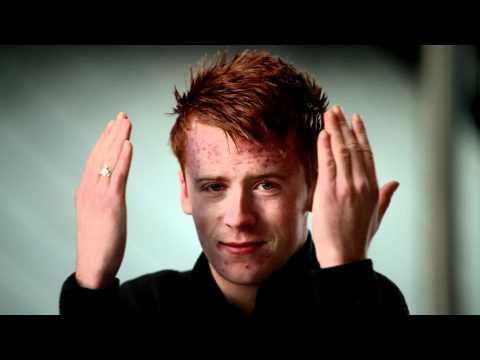 5 etiquetas
3 Design Catastrophes To Avoid & 1 Great SEO... →
Excellent article from Chris Liversidge on usability and SEO of multinational homepages. Click on the links at the bottom of the article to see funny failures from British Airways ;-)
3 etiquetas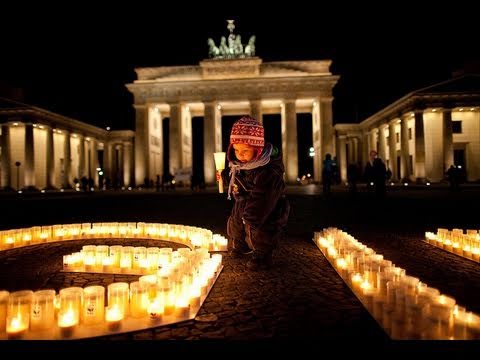 Is Pinterest the Next Social Commerce Game... →